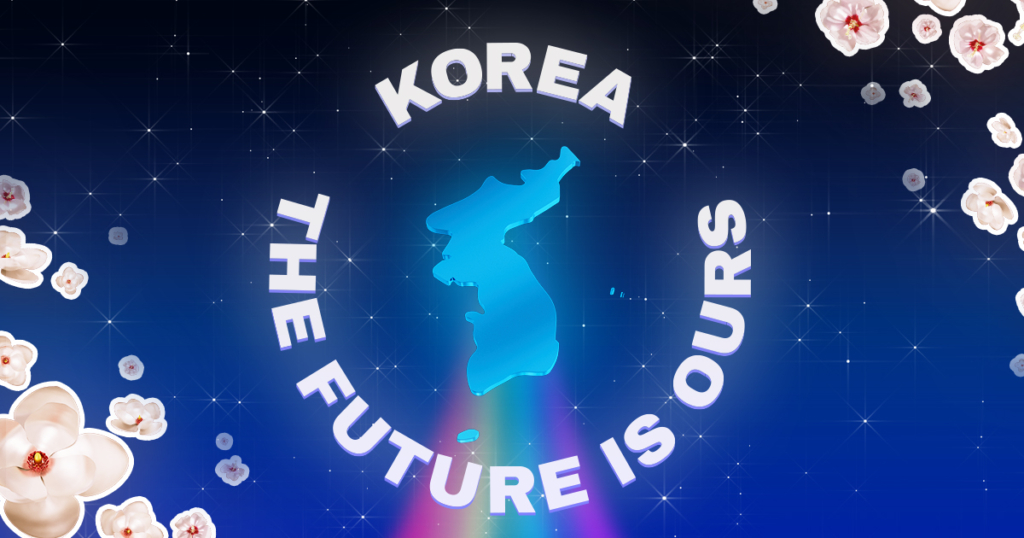 Come support our work and celebrate our 23rd year with us!
When: Saturday, December 3, 5:00PM-8:00PM EST
Where: The People's Forum: 320 W 37th St, New York, NY 10018 (between 8th and 9th Avenues)
What: Food, performances, activities, merch, a raffle giveaway, and homemade kimchi!
COVID Policy: The People's Forum requires proof of vaccination or a negative COVID-19 test from within 48 hours to enter. Please get tested before the event even if you are vaccinated and attend remotely if you are feeling sick or get a positive test result. We will ask folks to be remain masked when not eating.
If you can't make it in-person, we will be streaming the program on our Youtube page.
If you'd like to donate by check, make it out to "Nodutdol" and mail to the following address:
Nodutdol for Korean Community Development
PWFS
P.O. Box 20924
New York, NY 10025
Thank you for your continued support!